Adult Martial Arts Classes In Rancho Cucamonga
Learn The Best Traditional Taekwondo Skills In Our Adult Martial Arts Classes
Take on the best Taekwondo training in Rancho Cucamonga with our Adult Martial Arts Classes at DRVN Martial Arts. Using the traditional skills of self-defense blended with high-energy classes that help you build strength and burn fat, our Adult Martial Arts classes help men and women of all ages see real results in no time.
Beginning at age 14, our adult students take on a challenging color belt system that sets goals and priorities for your training. You'll stay motivated week in and week out and rely on the best coaching in town to help you make your goals a reality.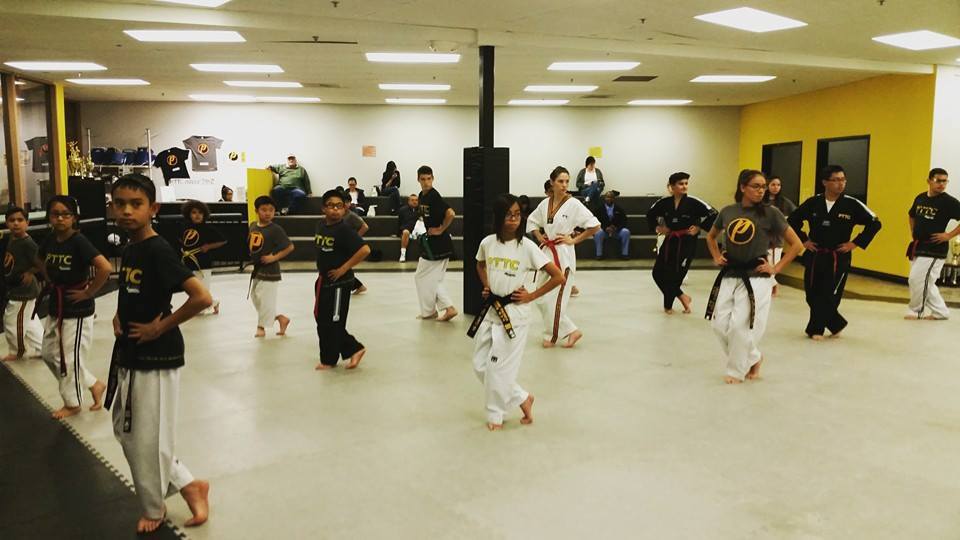 Adult Martial Arts Classes At DRVN Martial Arts Are Great For All Abilities
It doesn't matter if you've been training for years or you're hoping to get started today with your first Taekwondo class. Our supportive instructors and proven color belt system can help you jump in at any time and build your skills from the ground up.
In our Adult Martial Arts Classes, you'll learn how to defend against an opponent of any size, relying on...
Powerful strikes
Efficient movements
Balance and speed
...to come out on top in any situation.
PLUS Our Adult Martial Arts Classes Can Help You Get In Great Shape In No Time
We all know the struggle of boring workouts and no motivation. But what if it didn't have to be that way?
At DRVN Martial Arts, it doesn't.
Our Adult Martial Arts Classes are full of heart-racing workouts that keep your blood pumping and your muscles moving. You'll burn fat and build muscle without even realizing how hard you're working.
After just a few classes, you can expect:
Boosted strength and speed
Improved cardiovascular endurance
Sustainable weight loss
Reduced stress
Self-confidence in everything you do
Join Us Today For Our Adult Martial Arts Classes In Rancho Cucamonga
Change the way you train and enjoy the benefits that come with it. Our Adult Martial Arts Classes in Rancho Cucamonga offer you the best blend of self-defense and fitness training - and our color belt program makes it perfect for all skill levels.
Get started today by filling out the short form on your screen. A member of the DRVN Martial Arts team will be happy to answer all of your questions right away!